by Chatwee
Social live chat mod that will enhance the experience of your forum users with a real-time communication feature.
Detailed description:
Chatwee is a group and private live chat you can easily install to make your forum more interactive.
Why would you need Chatwee?
Add a fresh, dynamic element to your site.

Boost engagement of your forum users.

Bring people closer together.

Make them stay longer.

Speed up communication.
Features
Extensive customization options.

Multiple chat rooms.

Group conversations.

Private, 1 to 1 chatting.

Offline messaging.

Rich media messages.

Multiple login methods including Single Sign-on.

Mobile-ready.

Powerful moderation options.
Visit our official site to learn more and see the full version of the chat in action. Sign up for your Free-forever plan and manage the extension in your Chatwee Dashboard.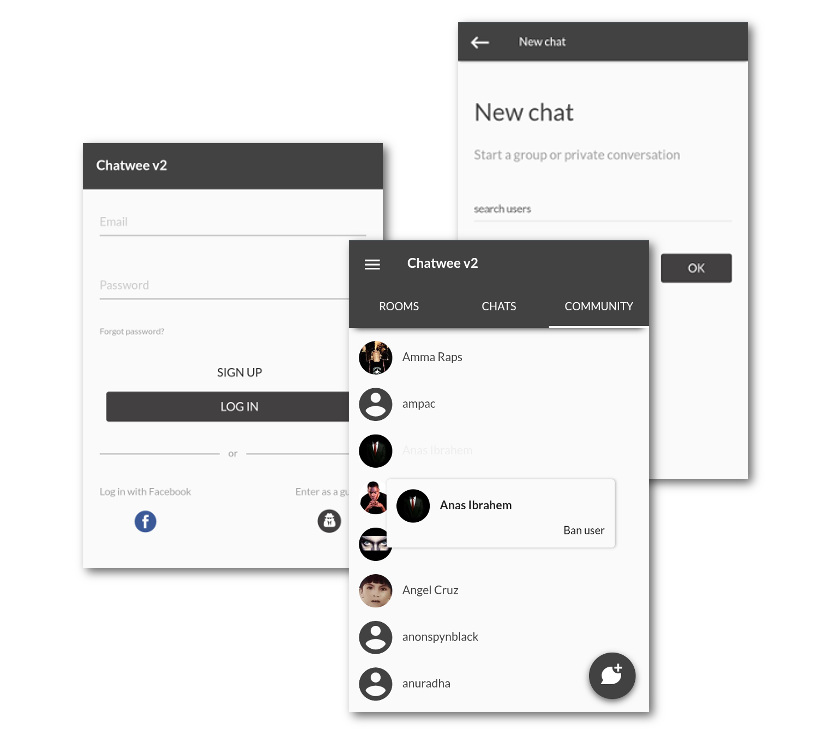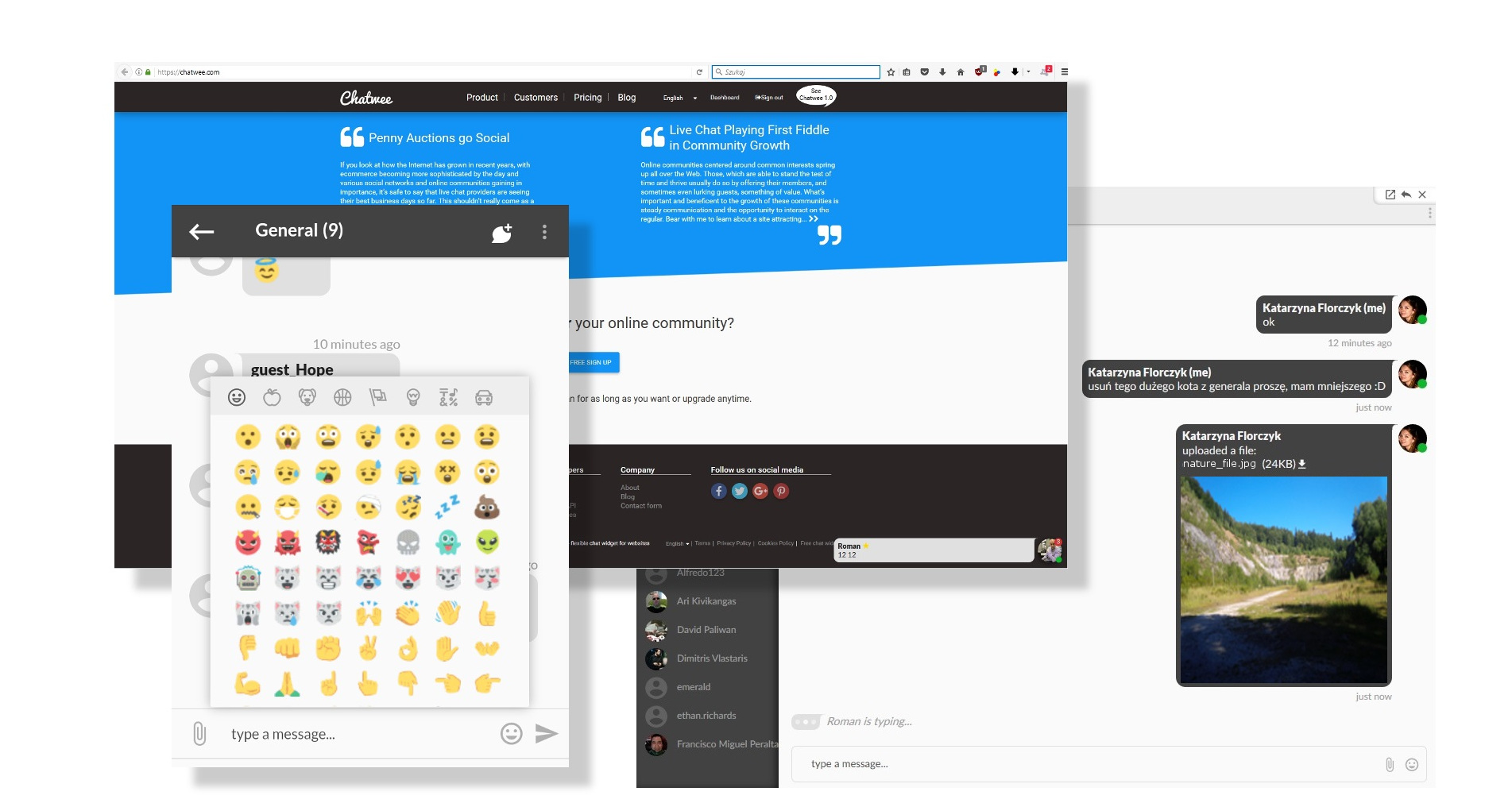 Recent version
Supports FluxBB: 1.5.9, 1.5.8, 1.5.7, 1.5.6, 1.5.5, 1.5.4, 1.5.3, 1.5.2, 1.5.10, 1.5.1, 1.5.0, 1.5-beta
History
SSO user re-registered if no corresponding Chatwee user found